OctoberFeast
September 30, 2017
Thank you to everyone for a fun evening! We'll see you next year!
Location: Pipers Banquets
Dress: Business casual (includes lederhosen!)
5:30-7:00 Beer and wine tastings, full open bar, silent auction
7:00-8:00 Dinner and program
8:00 Live auction
Purchase tickets or View Auction items
Aurora Area Interfaith Food Pantry will be holding its annual fundraising gala on Saturday, September 30 at Pipers Banquets in Aurora. This year's event, dubbed 'OctoberFeast' will feature beer and wine tastings, full open bar, a German-themed dinner, and live and silent auctions. Tickets are $100 per person (tables of 10 are $1,000) and all proceeds benefit Aurora Food Pantry.
"It's going to be a fun evening that will have a positive and immediate impact on our community," said Marilyn Weisner, Executive Director of Aurora Food Pantry.
While the event is German-themed, the tastings will have a local flair, with Aurora-based Hopvine Brewing Company and Aspen Lane Wine Company providing the beer and wine tastings. Dress for the event is business casual (guests are encouraged to wear their best lederhosen).
A highlight of the evening will be the silent and live auctions, which include fabulous vacations, sports tickets, one-of-a-kind experiences, and more. Check back closer to September 30 to view the auction packages.
This annual fundraiser is crucial to ensuring that the 23,000 people who visit Aurora Food Pantry each year – including over 9,000 children – continue to have access to fresh, healthy food. Every $1 raised at OctoberFeast will provide $7 worth of food to needy families in the community.
Email Nicole at nlouis@aurorafoodpantry.org for more information. You may also call 630-897-2127 for more information or to purchase tickets.
 Thank you to our major sponsors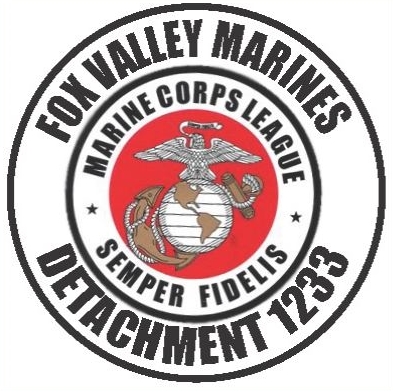 ________________________________________________



Aurora Sunrise Rotary Club
 Blue Cross Blue Shield of Illinois
Alderman Juany Garza
Kelmscott Communications, a Fuse LLC Company
Pipers Banquets, operated by RTW Fox Valley
Old Second Bank
Advanced Disposal
Engineering Enterprises, Inc.
Fairview Dental
First Centennial Mortgage Company
Alderman Scheketa Hart-Burns
Heartland Recycling-Aurora CCDD site
Laser Products Industries, Inc.
Progressive Energy Group
Speers, Reuland & Cibulskis, P.C.
Valley Honda
Waubonsee Community College
Weldstar
Whitt Law LLC
Timothy and Hilary Brennan
Caterpillar
Comcast
Alderman Carl Franco
Healy Chapel
Magnetrol International
Alderman Rick Mervine
Alderman Ted Mesiacos
Olsson Roofing Co.
Presence Mercy Medical Center
R.C. Wegman Construction Co.
Rush Copley Medical Center
Sheet Metal Workers Local #265
Shetland Properties
SmithAmundsen LLC