Saturday, October 5th
Location: 1295 Butterfield Rd, Aurora, IL 60502
Event Time: 5:30 PM – 11:00 PM
Join us for our annual fall benefit, Harvest Moon! It will take place on Saturday, October 5, at Pipers Banquets in Aurora. The evening will feature bourbon, whiskey, wine, and food tastings, live and silent auctions, open bar, and delicious food of the season. Every $100 raised at this event will provide $700 of food to families in our community.
Don't forget to bring your smartphone to the event to participate in the auction bidding! (No smartphone? No worries! You'll still be able to bid!)

Here's a sneak peek of our auction items this year:
Interested in becoming a sponsor, donating an auction item, or just looking for more info?
Contact Elva Esparza, Executive Development Associate, at eesparza@aurorafoodpantry.org or 630-692-3062.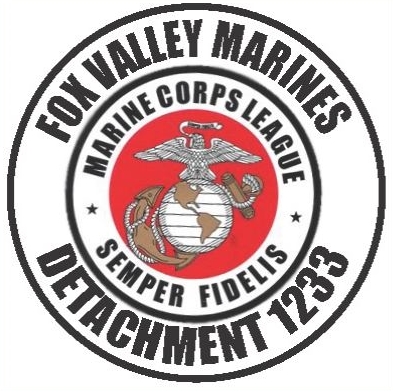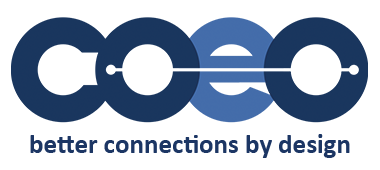 Crescent Moon – $1,000
Aurora Generation LLC
Alderman Edward J. Bugg
Alderman Bill Donnell
Engineering Enterprises, Inc.
Alderman Carl Franco
Thomas & Nancy Kuhl Foundation
The Palmer Family Foundation
Alderman Mike Saville
Speers, Reuland & Cibulskis PC
Spracht
Valley Honda
Waubonsee Community College
Weldstar
The Weisner Family Foundation
New Moon – $500
Advanced Disposal
Alarm Detection Systems
Tim and Hilary Brennan
Alderman Judd Lofchie
The Daleiden Mortuary
Fairview Dental
Alderman Rick Mervine
Progressive Business Solutions
R.C. Wegman Construction Co
Rush Copley Medical Center
Alderman Pay Smith