New Volunteers
Join the Hunger Heroes!
The Aurora Area Interfaith Food Pantry could not operate without our dedicated volunteers. Each distribution day requires 35-40 volunteers and there are a wide variety of jobs available to suit all abilities. We look forward to working with you!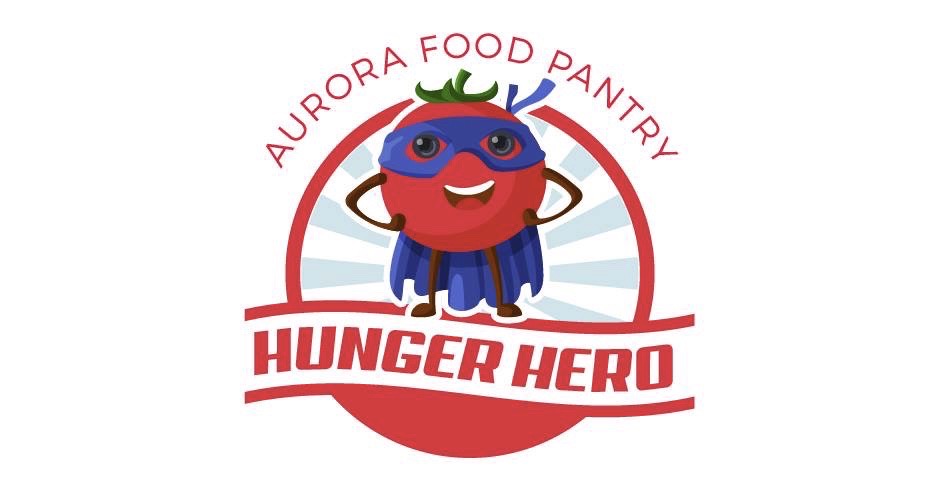 Who can volunteer?  
We welcome corporate, youth, and faith-based groups, as well as individuals.  All volunteers must be age 14 or older (ages 14-17 require signed parental consent form). 
We can track volunteer hours for community service projects with advance notice.  
Please email Marcy Robles with any questions.
What do volunteers do?
There's no shortage of work to be done around the pantry and we can find a task that suits you. 
Some examples are:
Sorting food donations

Preparing boxes for neighbors

Assisting with distribution

Helping with special programs/events

Work in The Essential Garden
When can I volunteer?
Volunteer opportunities are available Monday, Wednesday and Friday from 8:00 a.m. to 3:30 p.m.
On Tuesday and Thursday, we have two shifts available; 8:00 a.m. to 12:00 p.m. and/or 12:30 p.m. – 3:30 p.m.