Pack the Pantry
December 06, 2019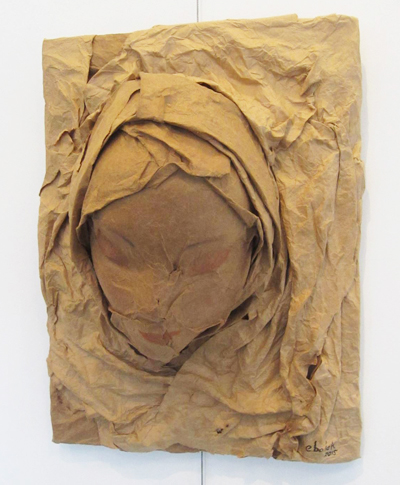 Do you love art or are you an artist? If These Walls Could Talk on Stolp Ave in Downtown Aurora is hosting their annual Pack the Pantry event.
You can bid on beautiful works of art made and donated by local artists to benefit the Aurora Food Pantry! Artists were challenged to incorporate a brown paper bag into their masterpieces.
We're still in need of artists to create pieces to help end local hunger. Please contact Tim or Jennifer at wallstalk@itwct.com for more details.
Bids start at $25!
This is all goin' down on December 6th from 6PM-10PM
during Downtown Aurora's First Fridays at If These Walls Could Talk – Custom Framing and Gallery! 32 S. Stolp Ave, Aurora IL 60506