Project Support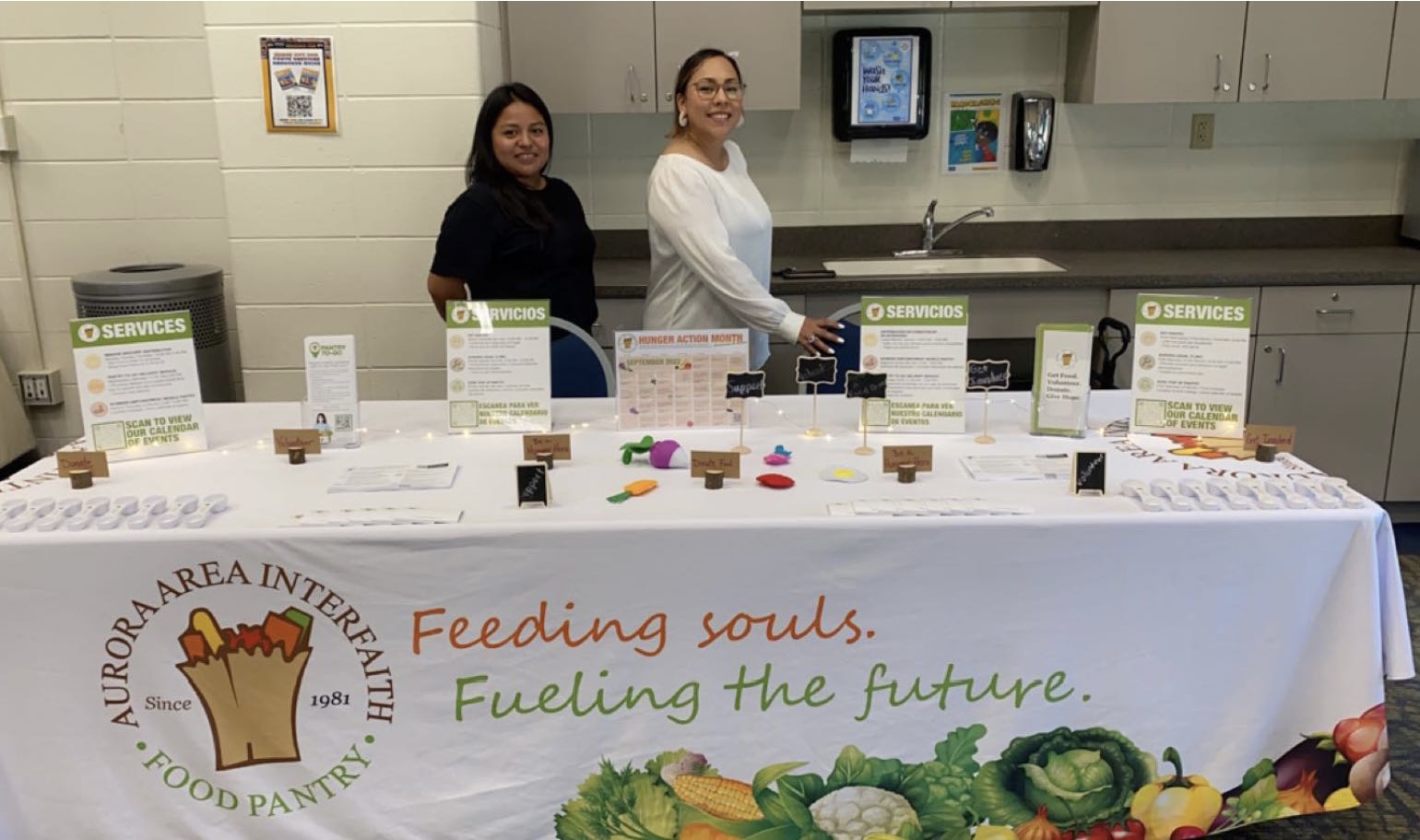 The mission of the Aurora Area Interfaith Food Pantry is to nourish our neighbors at risk of hunger. But as the needs of our neighbors have evolved, so have we. Our work against hunger has expanded to address the issues that cause food insecurity and poverty.
Project Support works in partnership with a network of community-based organizations and individuals. Together, we connect our neighbors with healthy food, clothes, and one-on-one case management sessions to collaboratively set goals to assist in breaking down barriers to resources our neighbors are seeking. The hope is to address the root causes of hunger, poverty, systemic inequity and structural racism.
To make an appointment with a Project Support team member,
.