Veterans Food Pantry
November 10, 2017
12:00-2:00pm
1110 Jericho Road, Aurora IL 60506
Hunger can affect anyone, including our nation's veterans. According to the National Veterans Foundation, 1.5 million veterans live in poverty. To combat this situation, Aurora Food Pantry has partnered with the Fox Valley Marine Corps League to increase outreach to veterans in our community.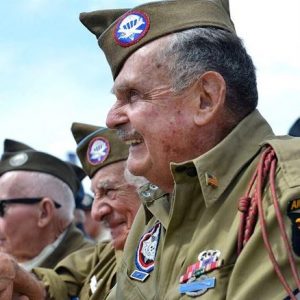 On Friday, November 10 (the day before Veterans Day) we will be hosting a special food distribution for veterans at Aurora Food Pantry (1110 Jericho Rd. in Aurora). The distribution will start at noon and end at 2:00pm.
All veterans and their families are encouraged to come and receive food, as well as get acquainted with the services offered at the pantry. Meat, produce, and non-perishable items will be available at this special distribution. Veterans are asked to bring a photo ID, proof of military service, and bags to do their shopping. If you have any questions, please contact us or call 630-897-2127.
In addition to being the day before Veterans Day, November 10 is the 242nd birthday of the United States Marine Corps. The Fox Valley Marine Corps League, who is underwriting the cost for this Veterans Pantry, invites all veterans to come to Aurora Food Pantry to celebrate the Marine Corps' birthday with cake during the event. Oorah!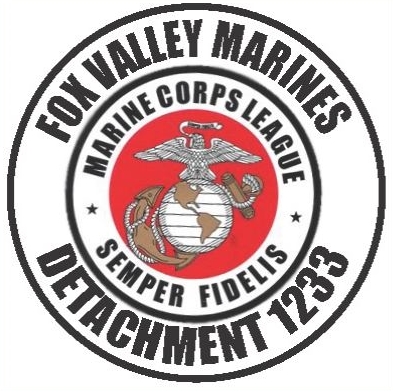 Download Veterans Food Pantry flyer
Download Veterans Food Pantry poster
Aurora Food Pantry parking map
Can't attend the veterans pantry? Learn more about our weekly food distributions here.