Hunger Action Month – Documentaries to Watch
August 25, 2022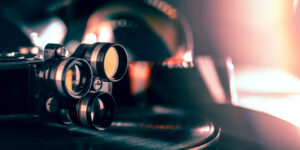 Check out the following documentaries on food insecurity happening in the United States:
Hunger in America

Hunger in America is a powerful documentary tackling the hunger epidemic in America.
Gather

An intimate portrait of a growing movement amongst Indigenous Americans to reclaim their spiritual and cultural identities through food sovereignty.

A place at the table

A documentary that investigates incidents of hunger experienced by millions of Americans, and proposed solutions to the problem.
Image by master1305 on Freepik