Behind all 163,589 people served through the pantry last year, there is a unique story and a particular set of circumstances that caused them to need help: job loss, underemployment, illness, medical bills, just to name a few. They are your neighbor, your co-worker, your elderly relative, the child who walks past your house on her way to school, and probably someone you would least expect. The pantry relies solely on donations from the community. Consider becoming a member of our monthly giving club: Pantry Partners.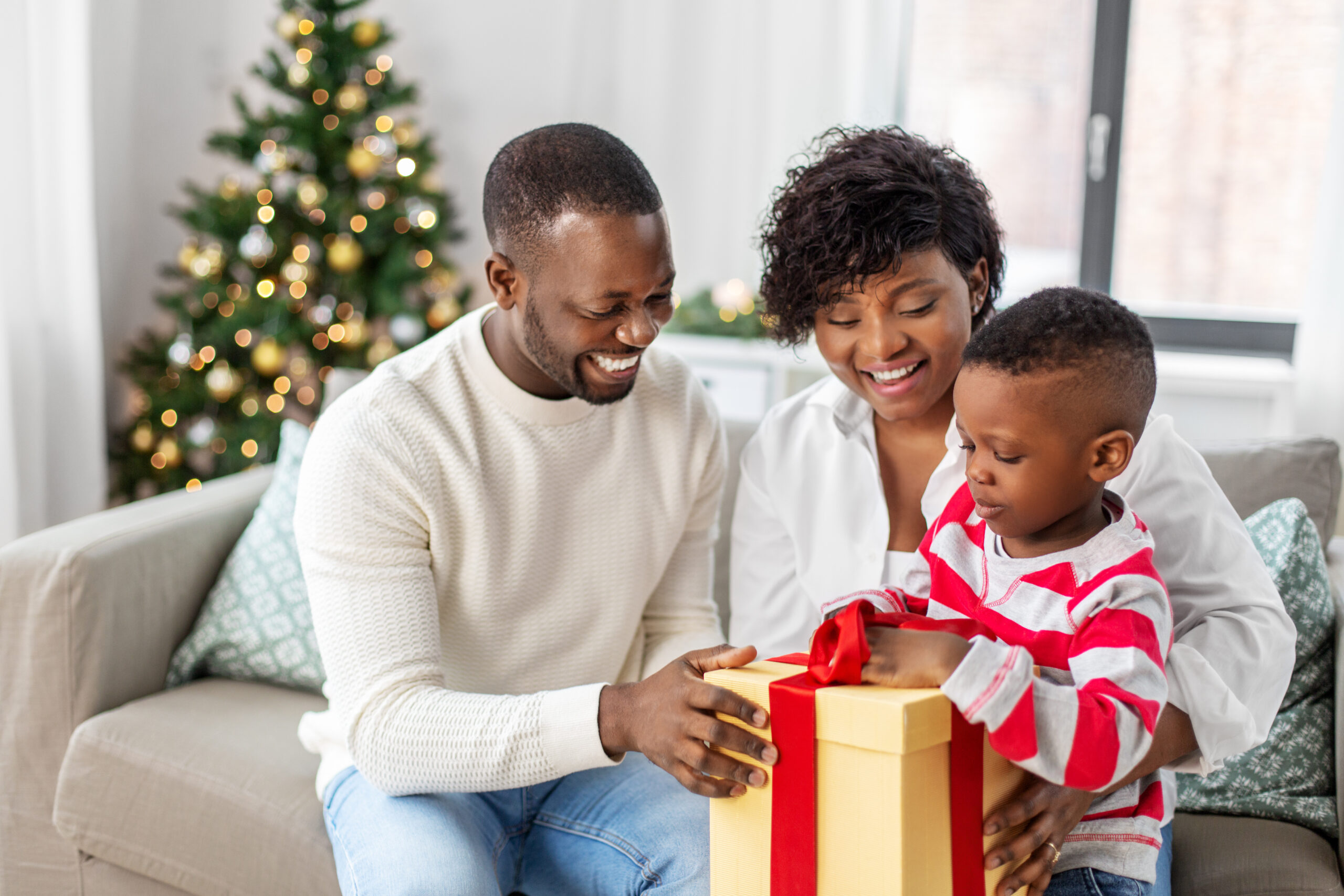 $8 | Specialty Children's Gifts
Your monthly gift of $8 can provide nine Easter baskets or Christmas stockings for a child in our community. Put a smile on a child's face.
$14 | Feed a Child for a Year
Your monthly gift of $14 feeds a child for a year. Be the reason a child does not miss a meal and set them up for success in and outside of school.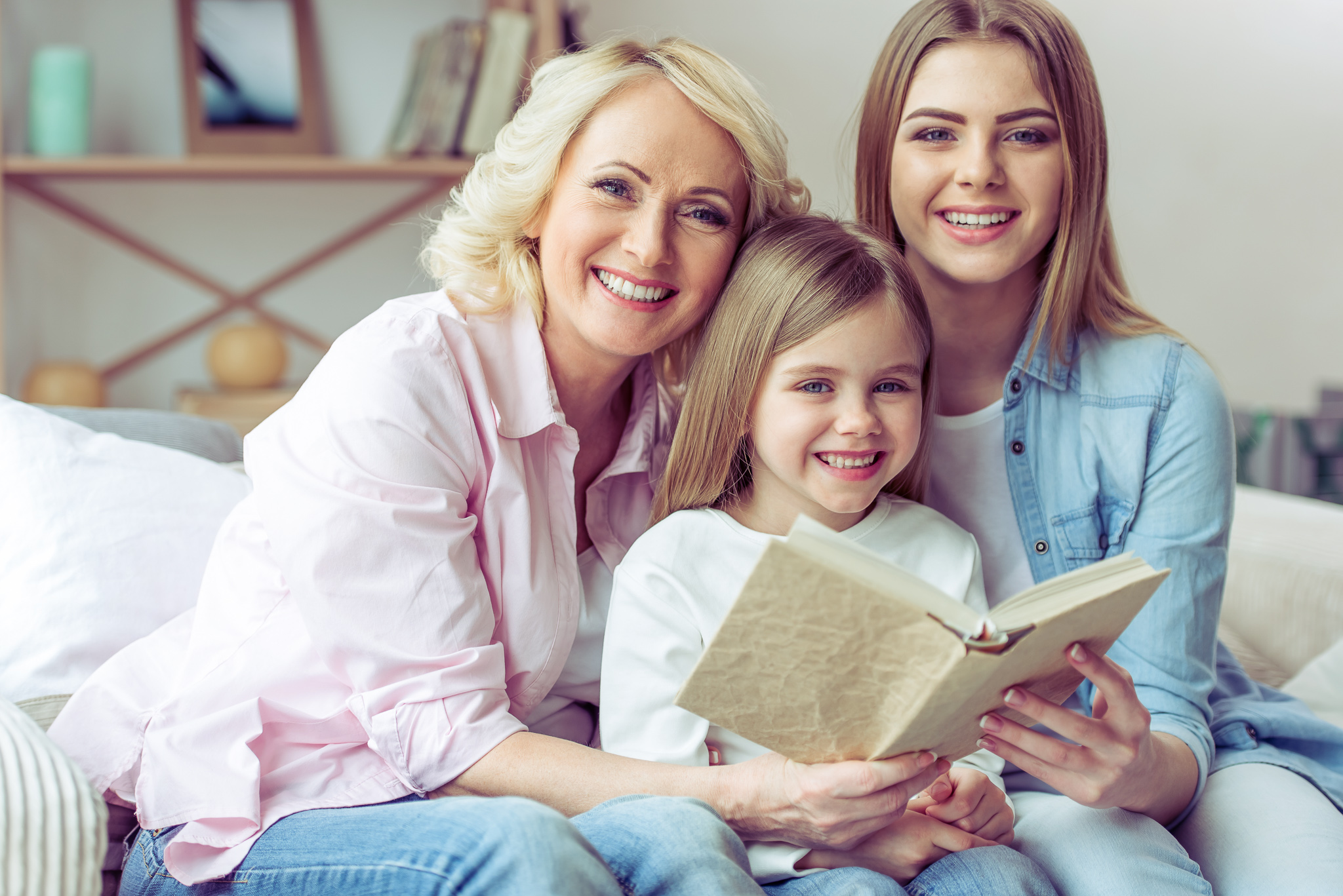 $25 | Provide Menstrual Products
Your monthly gift of $25 helps provide menstrual hygiene products for a year for a woman in need. Break the cyle of period poverty.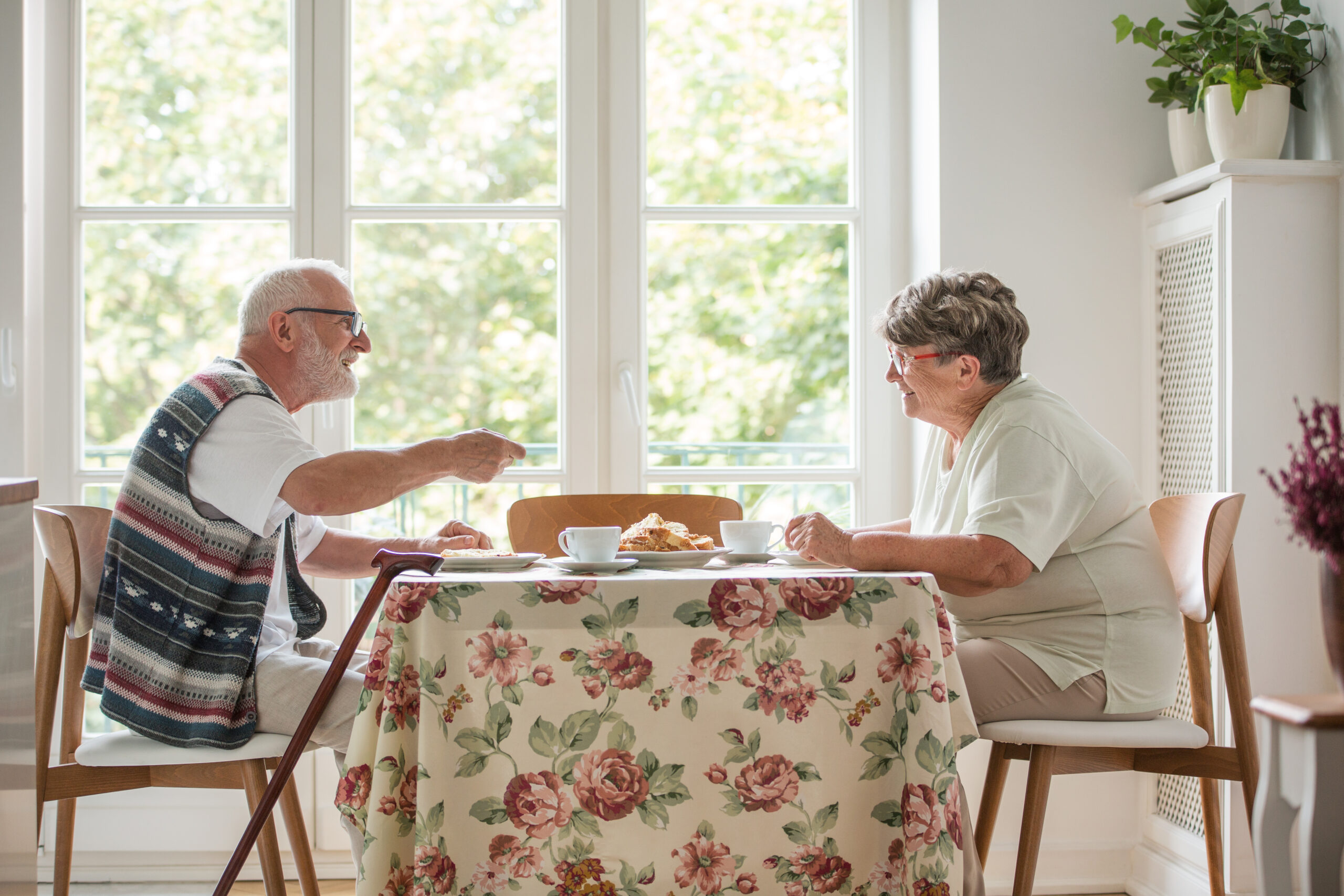 $50 | $400 Worth of Groceries
Thanks to Northern Illinois Food Bank, $1 buys $8 worth of groceries. A monthly donation of $50 provides $400 worth of groceries each month to our elderly neighbors.